LEARN ABOUT OUR
CULTURE AND HISTORY
LOVE TO TRAVEL
IN COMFORT
New Zealand Tour and Transfer Operator
Aotearoa / New Zealand is a must-see South Pacific nation of just over five million people, of mainly indigenous Māori, European, Pacific Island, and Asian descent. New Zealand's stunning and diverse natural beauty is world-renowned, with white sand beaches, spectacular sunrises, wild and meandering rivers, lush countryside, rugged mountains, scenic national parks, and alluring homes and private gardens. New Zealand also boasts internationally recognised cuisine and an award-winning wine industry.
We invite you to journey and share your New Zealand experience with us.
About

Black Pearl Tours and Transfers
Owned and operated by Andrew Shirtcliffe since 2006, Black Pearl Tours and Transfers provides private tour and transfer services for the discerning tourist and business traveller.
We operate nationwide, covering New Zealand's major cities and a number of regional centres. From transfers to customised tours we are not restricted by location.
Black Pearl Tours and Transfers has access to a network of experienced operators throughout the country, who have an outstanding knowledge of New Zealand, its history and landmarks. Our clients can relax, enjoy the scenery, and engage with the driver/guides.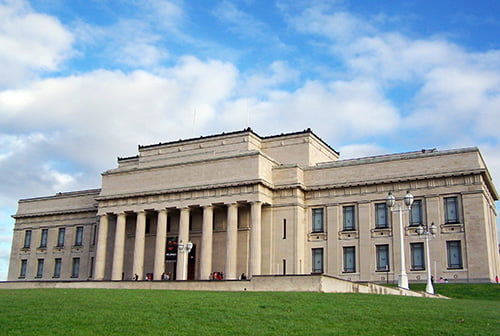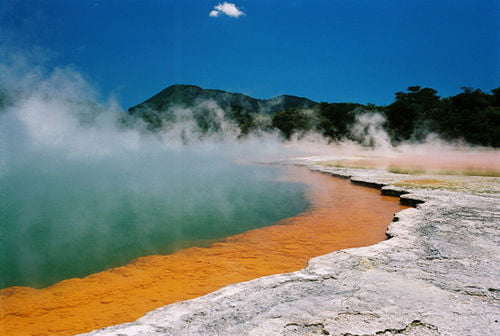 Contact Black Pearl Tours and Transfers for your tour experience and personalised service.
For further information, enquiries or bookings, please contact us by mobile or email.